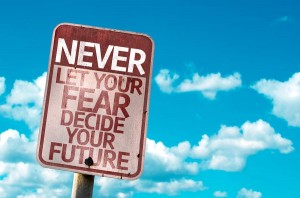 Annual Forecast Reading: $200
The yearly 60 minute forecast reading reveals the "bigger picture"of the next 12 months, how to prepare for and take advantage of the upcoming cycles. Every year of our life we go through changing cycles. The forecast reading explains each cycle you will have in the next 12 months.
Carol will give you the dates of these cycles chronologically. Knowing these cycles ahead of time prepares one to take advantage of opportunities or be prepared for making choices. You will know where to focus your energy or attention.
The cycles in your life may be pointing to the best time to lose weight, begin a fitness program or a lifestyle change such as having a baby. Will you get involved in a new relationship? Perhaps get married? Go back to school? Plan for a move? Or buy a new house? Maybe relocate across country. Perhaps this is your year to get a divorce, or hire an attorney for some other reason. Are you thinking about a new career? Do you need to make decisions about your health or perhaps plan an upcoming surgery?
Knowing what cycle you are in helps you make the best decisions for yourself. Although Carol will not tell you what to do she can tell you the best time for such decisions. Timing of cycles is perhaps one of the best ways you can plan. You don't have to guess what's coming up, You will know what the possibilities are!
Included in the cost is a printed annual forecast report (approx. 100 pgs) bound, hand starred, highlighted and sent by mail, plus a digital recording of the session and 15 minutes of free follow-up time to ask questions anytime up to 6 months after your reading.
The following information is required for an astrology reading
1. Birth date
2, Birth time (from the birth certificate or birth announcement)
3. City, State of your birth. and Country if you were born outside the USA