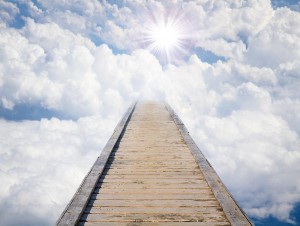 Get Your Dream Interpreted $25 per 15 Mins
Carol interprets all dreams over the phone.
To make an appointment:
Send e-mail to cosmic.carol@comcast.net with the details of your dream along with your phone number and the best time to reach you. Carol will call you at the number you provided to discuss the meaning of your dream.